My Best Mate - 'Mal C'
He who is responsible for encouraging the collection!!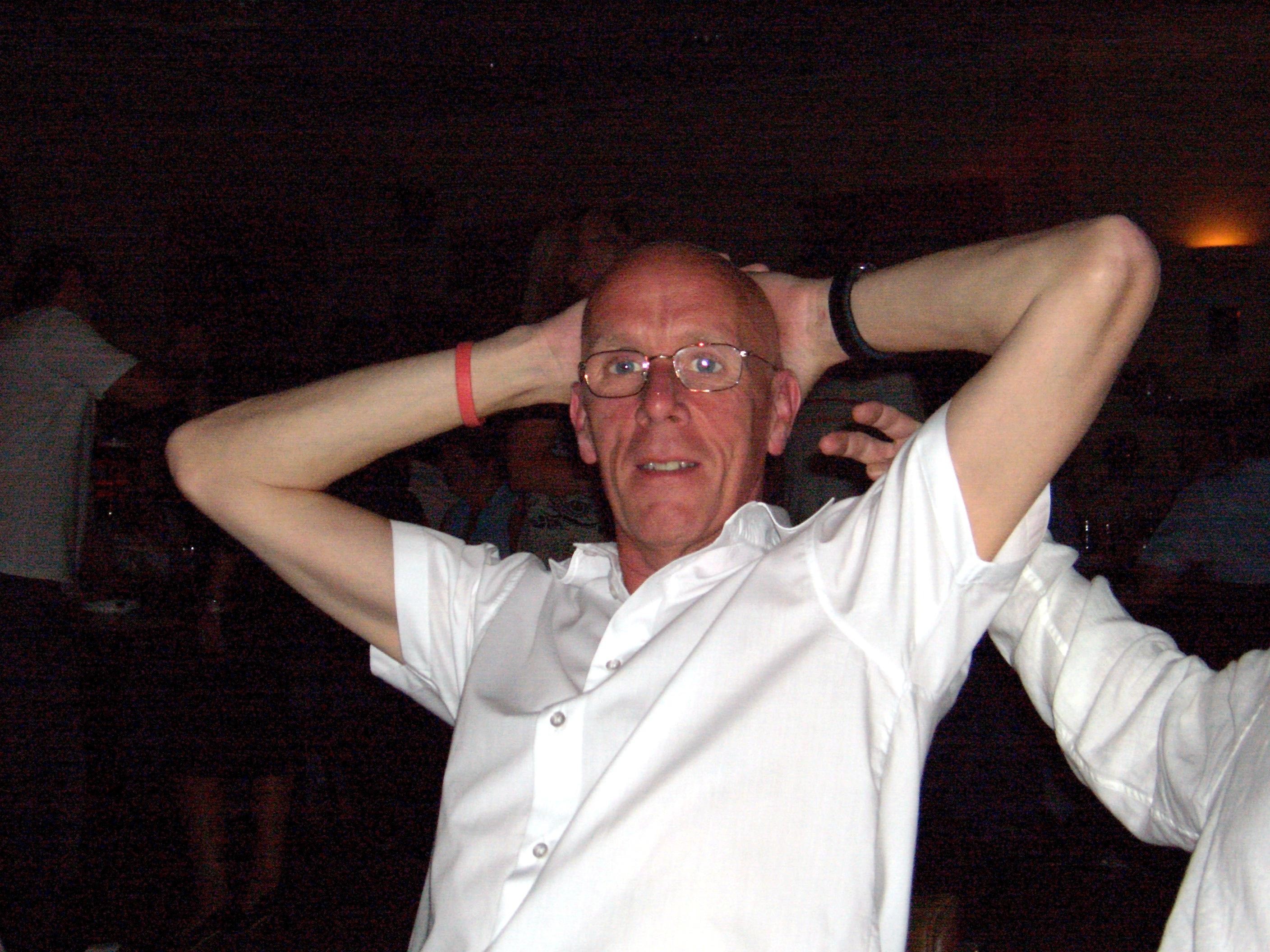 Chilling in the Gambia!
This is me chilling and jamming with a tremendously talented musician.  Cutz is a self taught guitarist but also plays Bass Guitar,
Saxophone, Keyboard and Drums.  In turn he has taught other Gambians to play the same instruments and has given them the
opportunity to earn money through performing for tourists in Gambia's hotels.  We occasionally have a problem with understanding
each other but once we have the key and the tempo off we go!